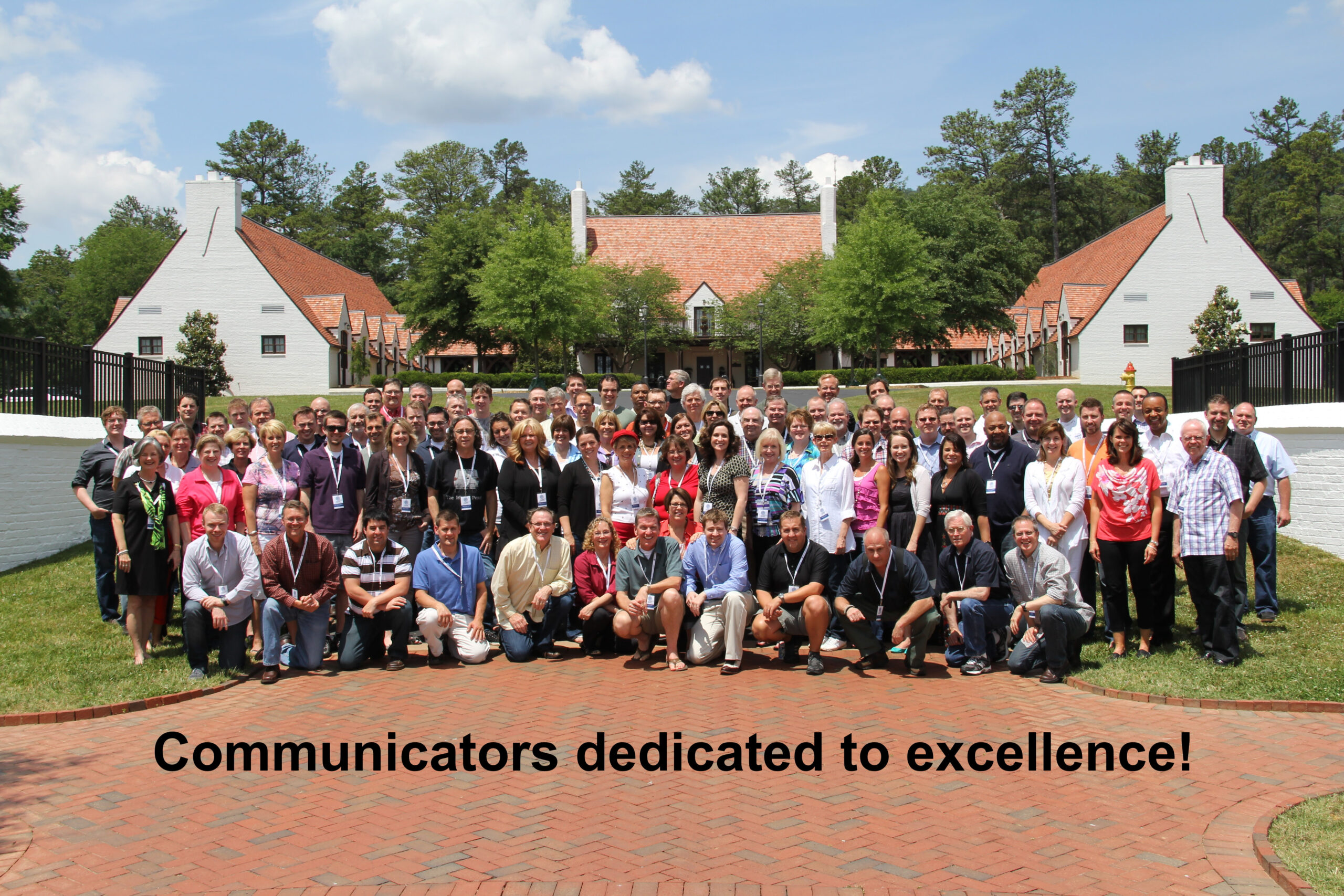 What a year 2021 has been! As we look forward to 2022, I want to wish you a HAPPY NEW YEAR and I have exciting news.
I am thrilled to announce that we will be offering a "SCORRE speaker training academy" from March 27-29. For over 30 years, I have been privileged to teach men and women from all walks of life how to prepare with focus, present with clarity, and speak with power. How to communicate in a powerful way that moves people to action. I am excited about doing it again.
Corporate executives, salespersons, and ministry personnel worldwide have benefited from this training. Some of the top professional speakers in the country built their careers using the skills taught at "SCORRE speaker training academy"
If you have something to sell, a message to deliver, and a desire to change lives for the better, "SCORRE speaker training" is for you.
If you want to build a successful speaking career, "SCORRE speaker training" is the place to start.
If you apply what you learn at SCORRE, you will return your investment many times over.
You will hear accolades from your audience the first time you speak using the SCORRE principles of focused preparation and powerful delivery.
For the first time, we are offering three levels of training. Attendance is limited, so don't delay. Check out the details HERE. I will be honored to see you at SCORRE and invest in your life.
Ken Davis
P.S. For a peek at some pictures that give you the feel of a SCORRE academy click HERE