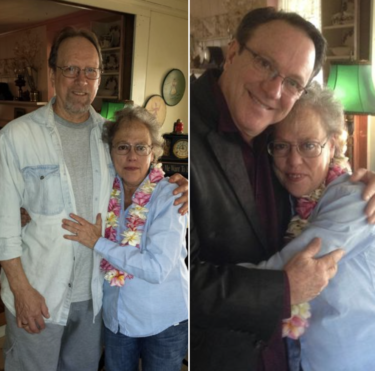 First, I want to say thank you for your generous response when I previously requested help for my dear friends Bob and Saralee a couple of weeks ago. I am compelled to give you an update and ask you to consider once again helping in this desperate time of need.
As you may remember, through no fault of their own, they abruptly lost their business and income without warning.
I wrote about the inspiration that Saralee has been to me in my book "Fully Alive."
Early in life, she woke up to discover that she was partially paralyzed. Doctors insisted that she would never be able to walk without a cane again. Saralee persisted to the point where she could occasionally take her beloved dog "Grace" for a walk.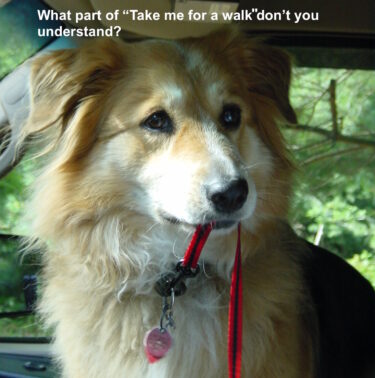 Saralee's mobility continues to diminish as her dear husband, Bob's dementia continues to progress. Saralee is his sole / soul caretaker.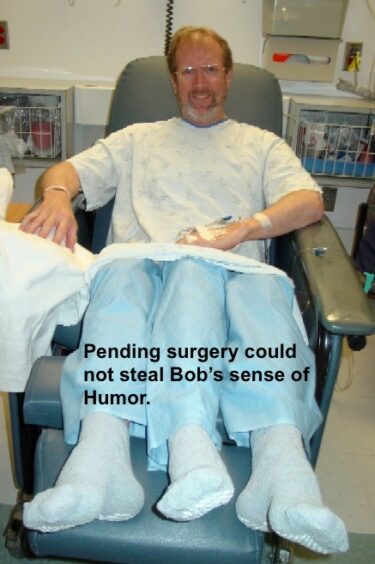 Though Saralee is looking for work, there is still no income, and Covid and severe storms have made issues even worse.
I spoke with Saralee a few days ago and they have stopped using hot water to conserve finances. I know I can't help every person in need, but I also can't ignore my friend's plea for help. Here is a link to a "go fund me" page that can make a difference until things get better. One more time I ask you to prayerfully consider helping.
https://www.gofundme.com/…/saralee-and-bob-would… Please look at the pictures and give something today to help these friends. I thank you from the bottom of my heart.