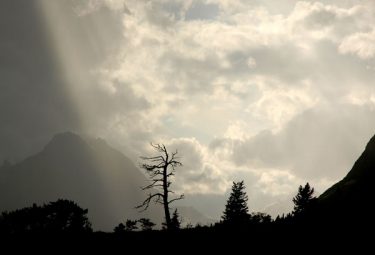 I have been privileged to experience 45 years of public speaking, writing, and training speakers from all over the world.
I am blessed to wake up each morning and find invitations that allow me to continue doing what I have enjoyed doing for the last 4 decades.
So what in the world am I going to do next?
Rest!
For the next month I am going to take time to restore my body and soul. No blogging or Facebook posts. No being groped by TSA personnel, or scrambling to re-book a delayed or canceled flight. I will be tucked away in the mountains of Colorado spending quality time with my family and friends.
I will be hiking 14,000 foot mountains, camping under the stars, and hunting elusive elk with a sharp stick. This is how I recharge my batteries. Other than sending an occasional picture of this amazing country I will be totally off the grid.
I am not doing this because I don't like what I do. I am doing it because I love what I do. In many ways my ability to continue to write and speak and teach depends on giving this body and brain a much-needed rest.
I will also use this time to be still (not easy for me) and seek the presence of God. At the end of September I will return fired up and ready for what lies ahead. I promise to give you a report on what I have seen and learned and share with you the direction God is taking me.
Please know that my team will be monitoring my Facebook, e-mail, and Internet sites and will jump in to assist those who need information.
I look forward to touching base again this fall. Until then I will be sleeping a mile closer to the moon seeking to recharge physically, mentally and spiritually so I can be a better friend, leader and mentor when I return.