Greetings from Alaska! I am supposed to be working on this ship. Each day I am required to make some kind of presentation. But I have wonderful distractions all around me. I realized that they are making me better. I am working better. I am happier! I am more excited about the responsibilities that await me when we return home! I am thrilled about keeping in touch with you!
The "distractions" I am facing here are of a very special kind. The kind that recharges my batteries, and rekindle my desire to live fully alive.

Being here certainly helps us experience wonder, beauty, awe, rest, peace, love, friendship and family. You don't need to come to Alaska to find "distractions that give you traction," although it certainly helps.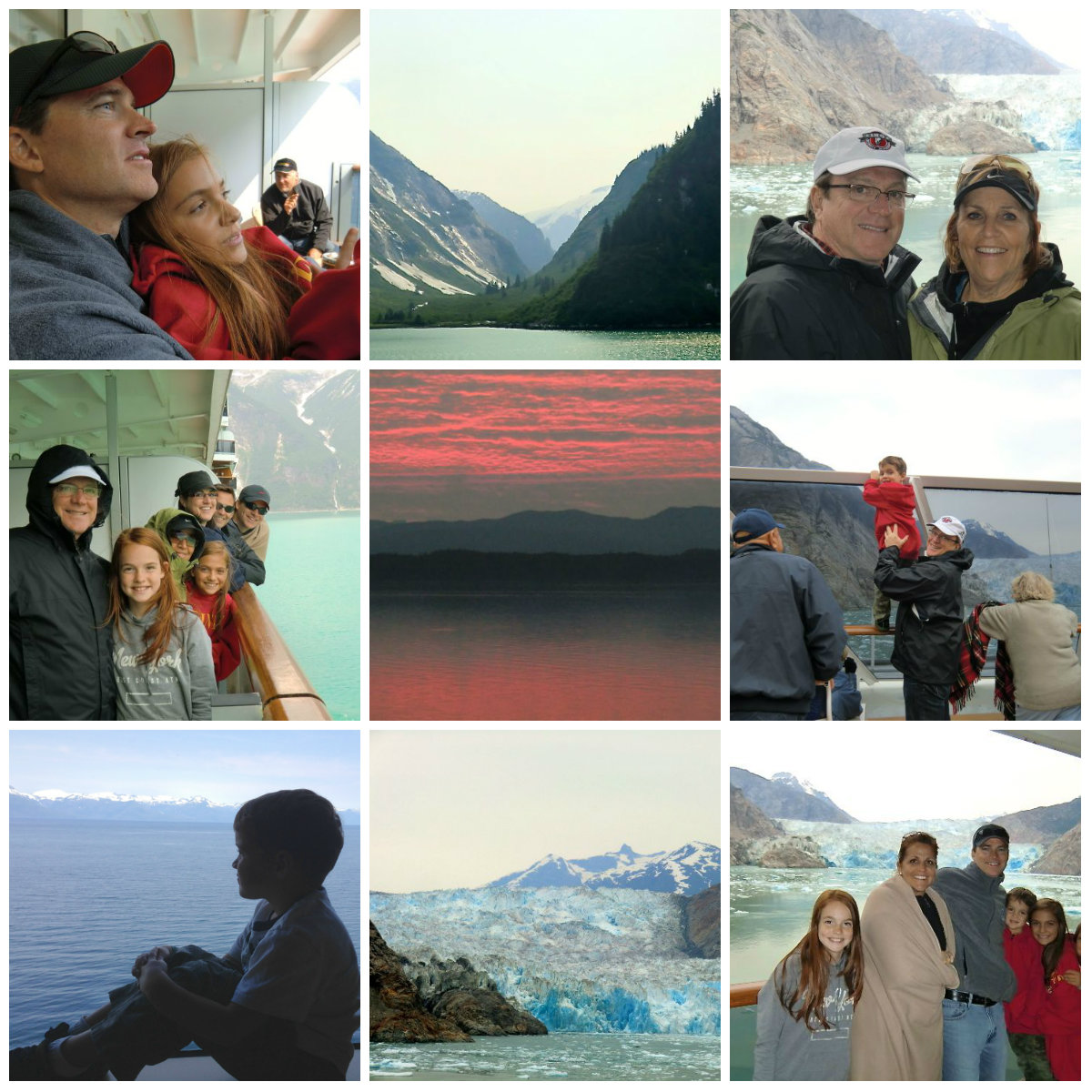 Watch for what God brings you right where you are. A Deer in the yard, a bug on the back porch, the laughter of a child, a moment of rest, time with the One who made it all.
I am honored to share what I am experiencing with you and hope that you will take advantage of the positive distractions in your life.
[reminder]What distractions give you traction?[/reminder]