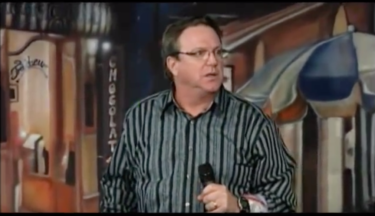 Happy Lighten Up Monday! Click the image above to hear comedian Ken Davis' take on the dreaded words 'Acid Reflux'. Yuck! Who came up with that description anyway?
Thanks for watching! Hey… if you like this little clip, then you'll LOVE the entire video you can buy right here.
God Bless, and don't forget to Lighten UP!