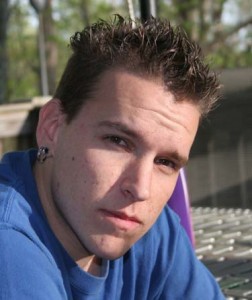 Welcome to "Watercooler Wednesday," inspired by my friend Randy Elrod.
I have been friends with Josh Blay since he was 13 years old. He is now 26. Recently I saw a transformation in his life. He discovered the artist dwelling within his soul. He always knew it was there but only saw it flourish when it was encouraged to develop and grow by the talented mentors and professors at O'More School of Design. Omore invited the artist in Josh to come out and play. As a result Josh creates unique and beautiful pieces of art that I am proud to display in my home. The other result is a new sense of inspiration and direction to Josh's life.
There is an artist in all of us. No one less talented than The Creator Himself placed the artist there. Some are painters, some are lovers of people some are wizards with words or numbers. No matter what the artistic bent, the artist wants to come out and play. Thanks to O'More for purposely looking for the artist in young lives. Thanks to God for placing it there. Here's a portrait of Salvador Dali Josh made from old pieces of leather.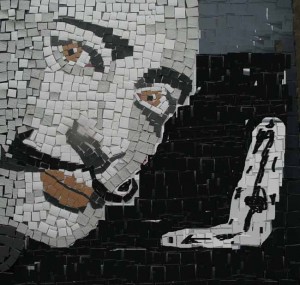 Have you found the artist in you? Let em come out and play.