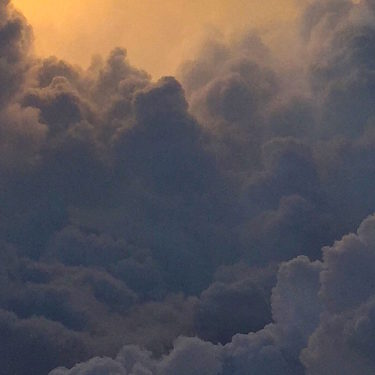 I ran across this New Years post I wrote several years ago and thought it appropriate for 2020.  So I changed some dates and names to protect the innocent. It still applies for today.
If you find it hard to believe that 2020 has any chance of holding happiness or hope for you, this post is for you.
At this time of year we can hear friends and family toasting the promise of the new year and basking in the reverberation of songs that speak of jolly seasons, joyful carols, and fa la la la la, la la la la.
Yet behind the smiles and toasts many are still reeling from the smashed expectations of the last happy new year.
Some lost loved ones last year.
In the last months of 2019 marriages fell apart.
Someone still struggles with addiction going into 2020
Life changed in a moment for some who received devastating news from the doctor.
Lives have been rocked by personal failure or financial ruin.
WOW Ken!  Thanks for the good cheer.
Good cheer is only "good" if it is available to those who aren't presently experiencing it.
How can there be hope for the new year if one is trembling in the darkness of storms that still rage in their lives as 2019 comes to a close?  I have been there… more than once. I promise there is hope! In the midst of the thunder I have seen the light!Seriously, I have seen "THE Light."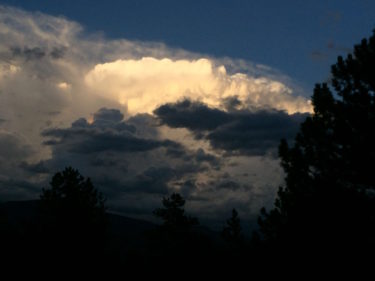 Look at every storm picture in this post. These are wicked, destructive, powerful storms, yet in every photo there is light. Light that proves that the storm is temporary. Light… that is clear evidence that the 'SON' is still shining.
I don't have any psychological secrets to share, magic words to say or expensive medication to suggest. Those may be helpful, but all I know is this: In the darkest of my personal storms I was not destroyed, I saw the light.
It's the same light that brightened a stable.
It's the same light that burst forth from a tomb.
Sometimes I had to wait for it, but it never failed to appear.
My 2020 prayer is that you will see it too. That you will look for it  follow, it that and discover the one source of Joy that can pierce the darkest of storms.
From our family to yours. Happy New Year! Yeah Really!