I spent the last couple of days gathering evidence to substantiate the existence of God…….. I couldn't gather it. There was too much. So I just took pictures. Here are just a few of hundreds of exhibits I found on a single fall weekend.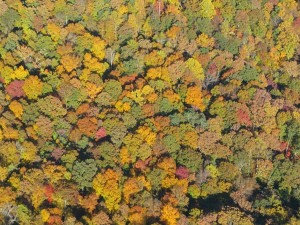 Evidence from the air!
Evidence in God's driveway!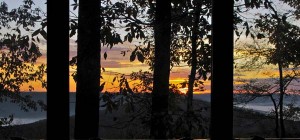 Evidence from my bedroom window at Round Cove!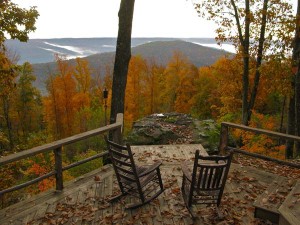 Overlooking the evidence!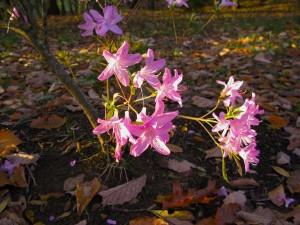 Evidence growing wild!
Evidence right by my side!
– OR – you can ignore the evidence and call it all an accident with no love, direction or purpose! I think I have reached a verdict.