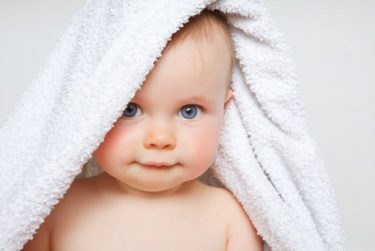 When I was a small boy, my military minded father insisted on scrubbing me with Lava soap. Lava was a perfect name, because the soap had rocks embedded in it.
Lava could remove grease and grime and even skin and bones if you kept scrubbing. It was like sandpaper for humans.
HOWEVER! When the scrubbing was over and I rinsed off I felt like a new person. Refreshed. "Spic and span." Uber-clean. Occasionally my soul needs a cleaning like that.
For some people the ocean does the trick. For me the ocean means sunburn, crowded beaches and quick-stepping over hot sand.
For other people travel cleanses the soul. I find nothing cleansing about security pat-downs, delayed flights and airplane seats smaller than my grand-baby's car safety seat.
The mountains are my Lava soap. Rough, demanding and majestically beautiful. There is no place where I am more aware of the presence of God. There is no place where I am as far removed from ringtones, bad news, schedules and the demands of modern life. The unforgiving, physically demanding, and sometimes dangerous wilderness is where I most clearly hear the voice of God.
When I return, I have usually shed about 15 pounds of fat, and 30 pounds of grime that has accumulated on my soul.
SO
If you wonder over the next few weeks why there is no communication with me, it is because I am taking a soul bath in the mountain wilderness. God willing, I will come back with bruises, aching muscles, a recharged battery and a clean soul. Also with pictures of the adventure.
At that time I would love to read your comments about where you go to cleanse your soul!
Thank you for your understanding.