Over 2000 years ago a Child changed the world forever.   This Christmas I was surrounded by grandchildren for more than a week.  Oh, it was noisy and messy and chaotic at times.  There were wars and rumors of wars.  It was real…. It was wonderful!
I managed to capture a few images of some special moments where I saw a glimpse of what was in the heart of that CHILD born so long ago,  a glimpse of what he came to bring the world and a glimpse of what I pray for you in 2011.
PEACE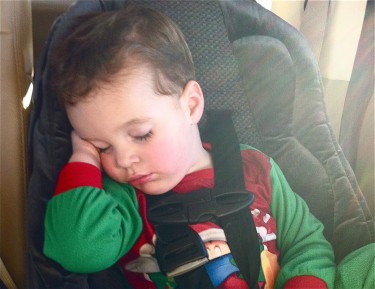 HOPE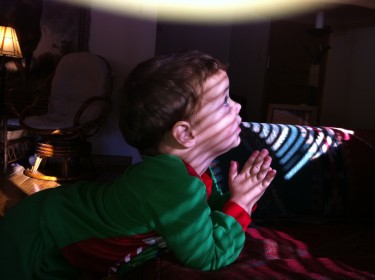 LOVE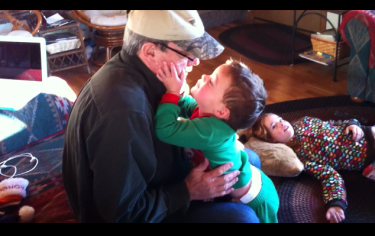 May the peace, hope and love of Christ overwhelm you in 2011.   May you know the power of His resurrection and live this New Year….. Fully Alive!