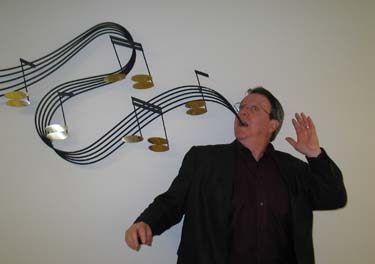 Well, here's the new look on my Blog. I am intensifying my efforts to use the internet to help with our ministry and business. I wanted to thank the people who are helping me in this endeavor.
Randy Elrod spent several hours helping me make the right connections and teaching me how to do design. I have roped Randy and Spence Smith into another day of tweaking and helping us grow our e-commerce.
My wife voted on the purple. I am not totally comfortable with it. But I want to be comfortable at home, so the purple will stay for the time being.
I really enjoy all of you who come to the blog and visit our website. And when you leave a comment it is like finding a gift under the Christmas tree. Give me your suggestions on the blogsite and we will consider them as we continue to sharpen our site.