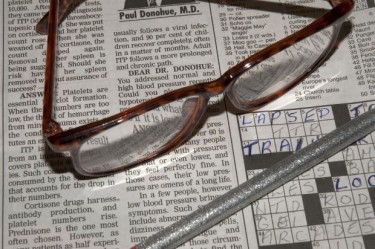 Note from Ken: This is a repost of a blog I created several years ago. The message is as true today as it was when I first wrote it.
A talented performer experienced uncommon success in his career. Everywhere he went he was received with enthusiasm and his rapport with his audiences enabled him to encourage and entertain thousands.
His private life was in shambles.