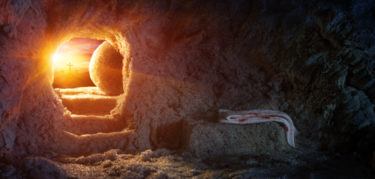 In the early church believers would joyfully greet each other with a proclamation that was the foundation of their passion and their hope. "He is Risen."  Followers of Christ would respond with a resounding, "He is risen indeed!"
Here is The Ken Davis, New, Revised, Contemporary version of this. Occasionally on Easter someone will greet me with the wonderful ancient truth. "He is risen!" my response is….
YES!!!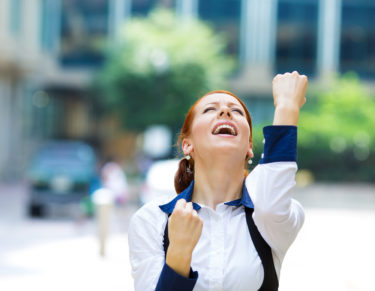 May you have a blessed Easter filled with the faith and hope of knowing a risen Christ!